What are your plans for

Movember? 
In our last article, we touched briefly on Movember – what it is & the awareness it creates for Men's Mental Health, a topic that is still not spoken on enough, in our opinion! So, continuing from this, we thought we'd give you our top 3 ideas for fun things to do in the studio for the month of Movember, to raise awareness & money for this great cause!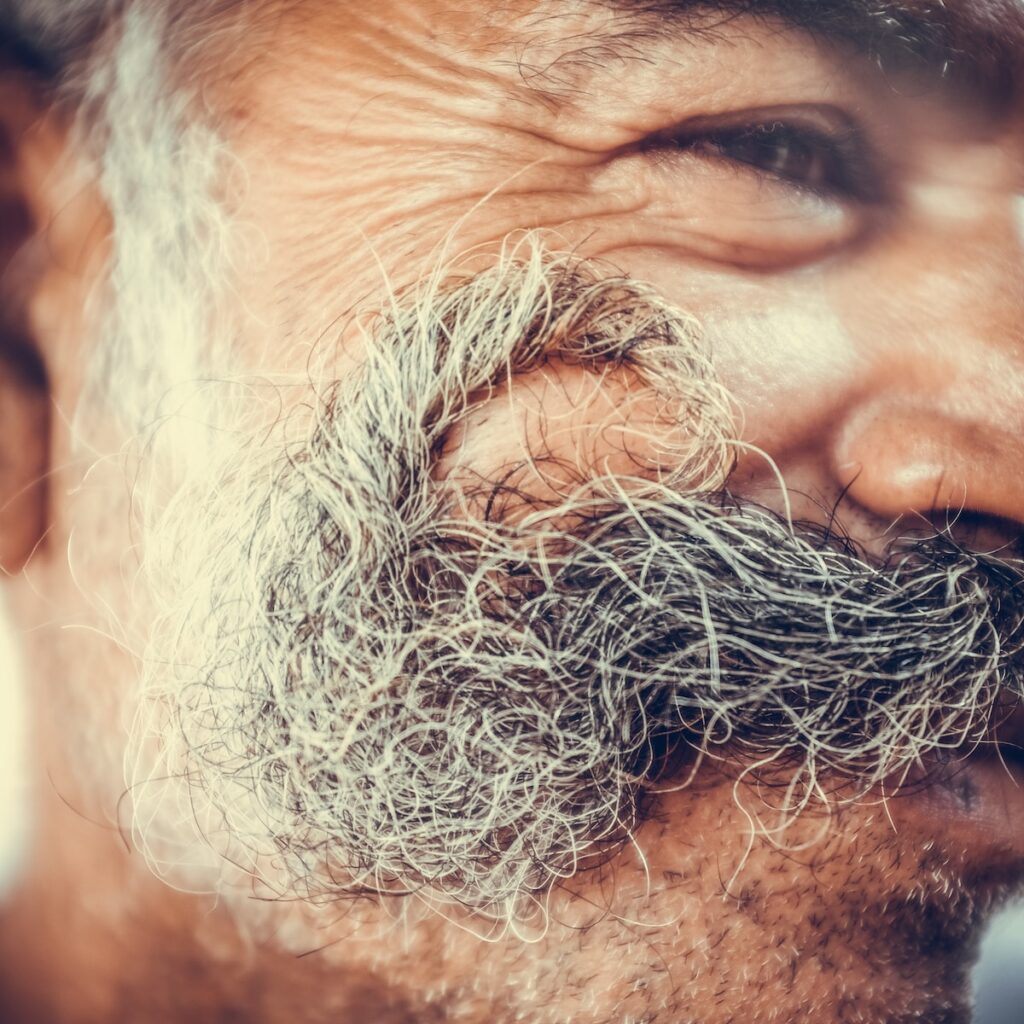 Yes of course, the tradition is to grow a moustache and some teams will host competitions for the best and worst grown, however, we wanted to get a little more creative so, here are our top 3 ideas for you:  
Charity Game Development: Challenge your studio to develop a small, fun game related to mustaches and men's health. This could be a simple mobile game or a web-based game. The game can be made available for free or at a low cost, with all proceeds going to

Movember

charities.

 
Gaming Tournament Fundraiser: Host an internal gaming tournament within the studio, where employees can participate in their favourite games. Participants can donate to enter the tournament, and the studio can match a portion of the entry fees. The proceeds can then be donated to

Movember

.

 
Gaming for Charity Streams: Encourage employees to host charity gaming streams on platforms like Twitch, YouTube, or Facebook Gaming. During these streams, they can discuss

Movember

, share facts about men's health, and encourage viewers to donate. Studio management can also contribute to the cause by matching a percentage of the donations.

 
If you're slammed with a heavy workload and need something quicker & easier than those suggestions above, a simple one is also – a Game-Themed Mustache Day: Pick a day in November where everyone in the studio wears mustaches inspired by their favourite video game characters. Host a contest for the most accurate or creative game-themed mustaches, and offer prizes or recognition to the winners. 
At the end of the day, it doesn't entirely matter what you & your team do if awareness for this great cause is being raised & we are TALKING about men's mental health!