Power up your game studios and gain the competitive edge…
Co-Op Mission:
Find the Easter
EGG
In todays competitive gaming landscape, finding and retaining top talent is a challenge for game studios. The lasting impact of Covid-19, economic uncertainty, rise of AI, increased competition and trend towards flexible working have all presented new obstacles in your quest to secure gaming talent.
In an industry grappling with skills shortages, recent market forces have further tilted the recruitment balance in favour of candidates. Now, to secure top talent over your competitors, you must be more innovative, flexible, and strategic than ever before.
That's where we come into play. Our consultation assesses your key recruitment metrics, including your employer branding, employee engagement, current hiring strategies and future hiring needs.  We collaborate with you to craft and execute a customised recruitment strategy. Leveraging our expertise and vast talent network across all gaming disciplines, from Artists and Designers, to Programmers, Producers and Testers, we deconstruct and rebuild your recruitment process to build a new one, a more effective one.
With our help, your studio will rise to prominence, known for attracting, securing and retaining the industry's best talent – always on schedule and well within your budget.
Lobby up with us, let's take command of your talent acquistion…
Power up your game studios with our simple 3 step approach…
Consultation
Uncover your game studios potential – we'll delve into your recruitment metrics and needs during a free consultation. We assess your employer branding, employee engagement, current hiring strategies and future hiring mapping to understand your unique requirements and challenges.
Recommendation
Enhance your strategy – we'll analyse and evaluate the consultation data to provide custom recommendations for a recruitment solution that aligns with your objectives and budget.
Implementation
Join forces – in collaboration, we'll execute the recommended solution and achieve your recruitment goals with precision and efficiency. Save valuable time, resources and budget whilst ensuring success.
We work with all game studios, whether you're an Indie or AAA, our recruitment solutions are your sandbox for building the perfect team. With us, you have the creative freedom to shape your game studios success. No-one-size fits all, our personalised consulations will identify the perfect fit for your studio…
Best for:
Outsourcing specific aspects of your recruitment process, such as job advertising, initial candidate screening or any other component.
Recruitment Model:
Blended Approach
Payment Structure:
Flat Fee
Commonly Used By:
Indie & AAA Game Studios
Best for:
Low headcount / volume, infrequent and one off hiring needs or occasional outsourcing for 'hard-to-fill' roles.
Recruitment Model:
Contingent / Exclusive
Payment Structure:
No Win, No Fee
Commonly Used By:
Indie Game Studios
Best for:
Increased headcount / volume, frequent hiring needs or outsourcing for project based requirements.
Recruitment Model:
Retained
Payment Structure:
Intervals
Commonly Used By:
AAA Game Studios
Best for:
High headcount / volume, extensive hiring needs or entire recruitment process outsourcing.
Recruitment Model:
RPO / MSP
Payment Structure:
Subscription
Commonly Used By:
AAA Game Studios
Your unique hiring needs deserve a customised solution. Let's work together to ensure your goals and budget are met.
Reach out today to book your free consultation and receive a personalised quote.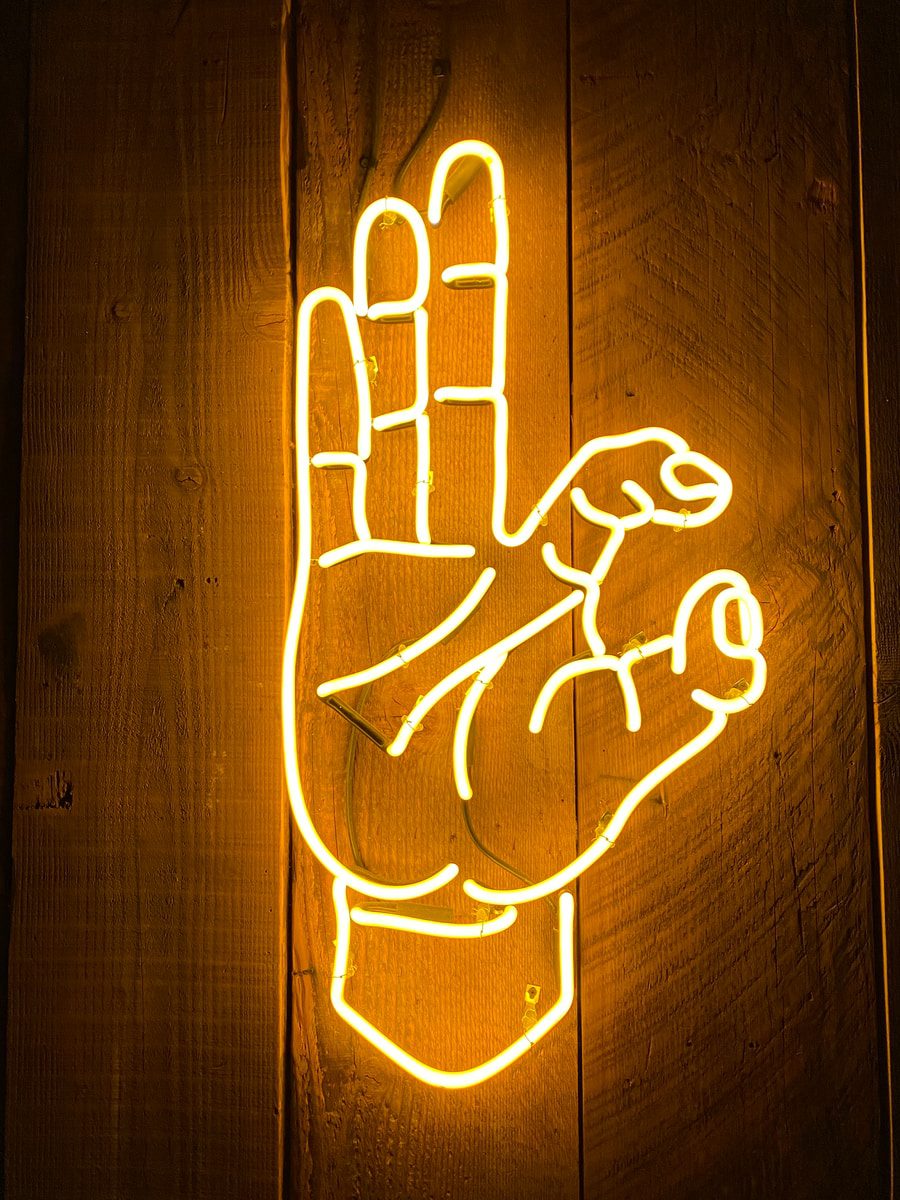 Gain Competitive Advantage
In the world of gaming, your team is your greatest asset. We help you scout and recruit top industry talent, giving you a strategic advantage. Tap into our extensive candidate network and outperform your rivals.
Save Time & Money
We optimise your budget to handle all aspects of the recruitment process, from sourcing to onboarding and all the nuances in between. Leave the headache to us and work on your business, not in it.
Achieve Long-Term Success
With a 92% fill ratio and a 97% retention ratio, rest assured we'll find you the right talent that will stay with you for the long term. Your success is our priority.
Genuine support throughout the whole process
[hire] were instrumental in helping me to secure a fantastic opportunity at a time when I had specific career objectives in mind.
Dedicated, reliable and passionate
[hire] will help you to take your career to the next level. They have worked with me throughout my career, helping me to succeed along the way. Highly recommended.
Connect you with the right opportunities

[hire] are dedicated in helping and supporting you. They will connect you with the right opportunities, and offer valuable advice throughout the whole process.
Exceedingly attentive, nothing is too much trouble
Our 'go to' for all recruitment needs, they bring flexibility and deliver. Asking the right questions to understand your business and ensure you find the perfect match.
Professional, efficient and easy to work with.
They understand the needs of our business and our sector very well. The successful candidates have been excellent in their roles. No hesitation in recommending.
Great communicators and extremely hard working.
No matter how difficult the search, they will persist and deliver great candidates. We are kept in the loop throughout; they make recruitment easy.