It's not about us, it's about
you
Whilst we love to shout about our recruitment and gaming passions, we'd much rather talk about you. Why? Well, put simply, we exist to help you, our job is to make your job easier, and to do so, we must fully understand you. Whether you're a studio hiring talent or you're an individual making your next career move, we want to help you make the right connections, quickly.
You are more than just a placement to us – we believe in quality over quantity, We don't just fill gaps in a race for the quickest fee, instead, we value the importance of building long-term relationships with our studios and talent. We take the time to listen to you, ask questions, and get to know you or your business on a personal level, to fully understand your unique needs and goals. By doing so, we're able to provide tailored solutions that ensure a successful outcome for everyone involved.
We understand that finding the right job or level of talent can be a stressful process, which is why we go the extra mile to use our expertise and ensure the hiring process is as smooth and efficient as possible. As a gaming recruitment agency, our reputation and success is built on you, the people we represent, and we take great pride in delivering a personalised, high-quality service to each and every one of you.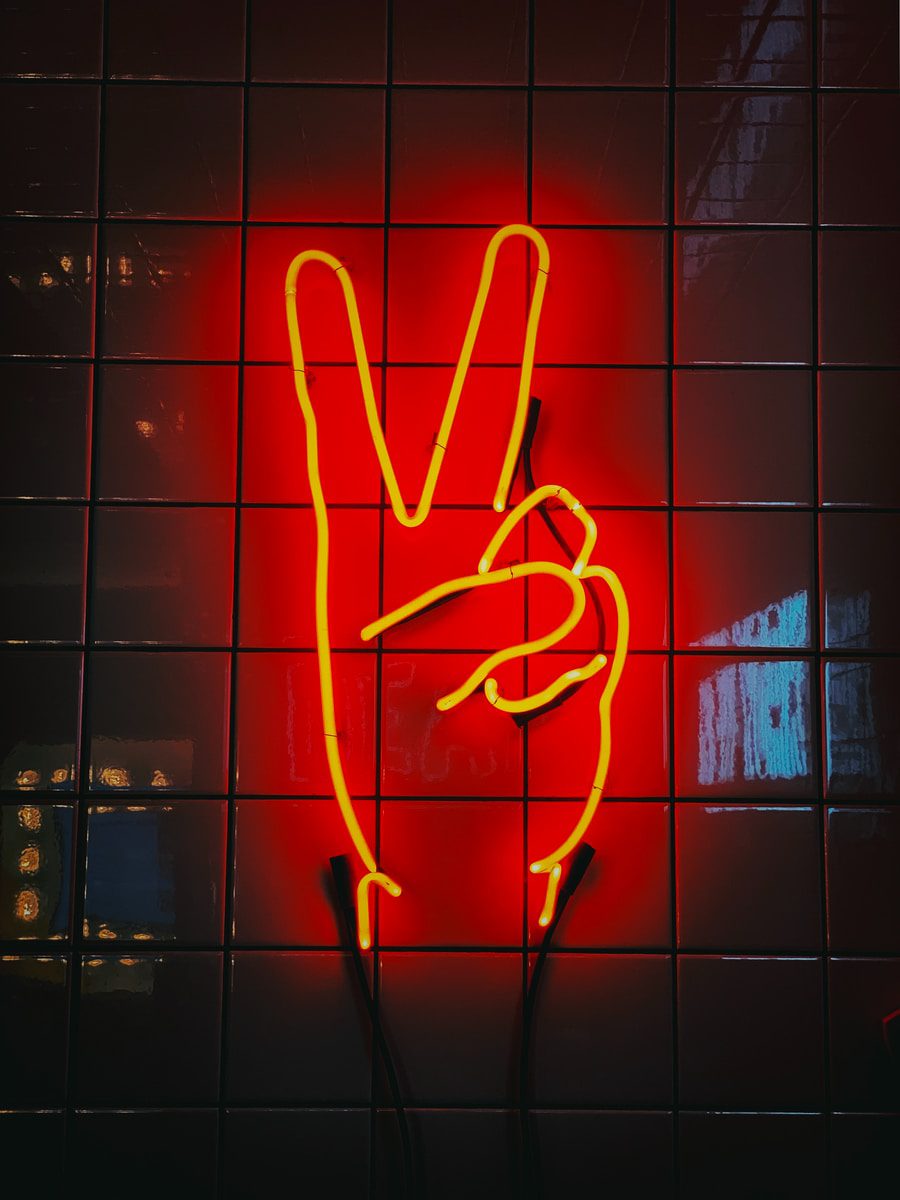 Our values underpin everything we do
[h]umanity
We forge connections to reduce A.I. dependence in the  recruitment process, because people are more than avatars.
[i]nclusivity
We unite diverse talent and inclusive studios, advocating workplace equality, because each character shapes the narrative.
[r]eliability
We provide consistency in an unpredictable realm, delivering results through simple processes, because a dependable ally secures victory.
[e]mpathy
We prioritise understanding to unlock trust, offering personalised experiences, because your needs define your story.
Connecting gaming talent with meaningful opportunity.
The market-leading gaming recruitment agency, known for setting the gold standard for ethical, inclusive, and successful talent partnerships. With a reputation for empowering studios and professionals to drive industry-wide growth.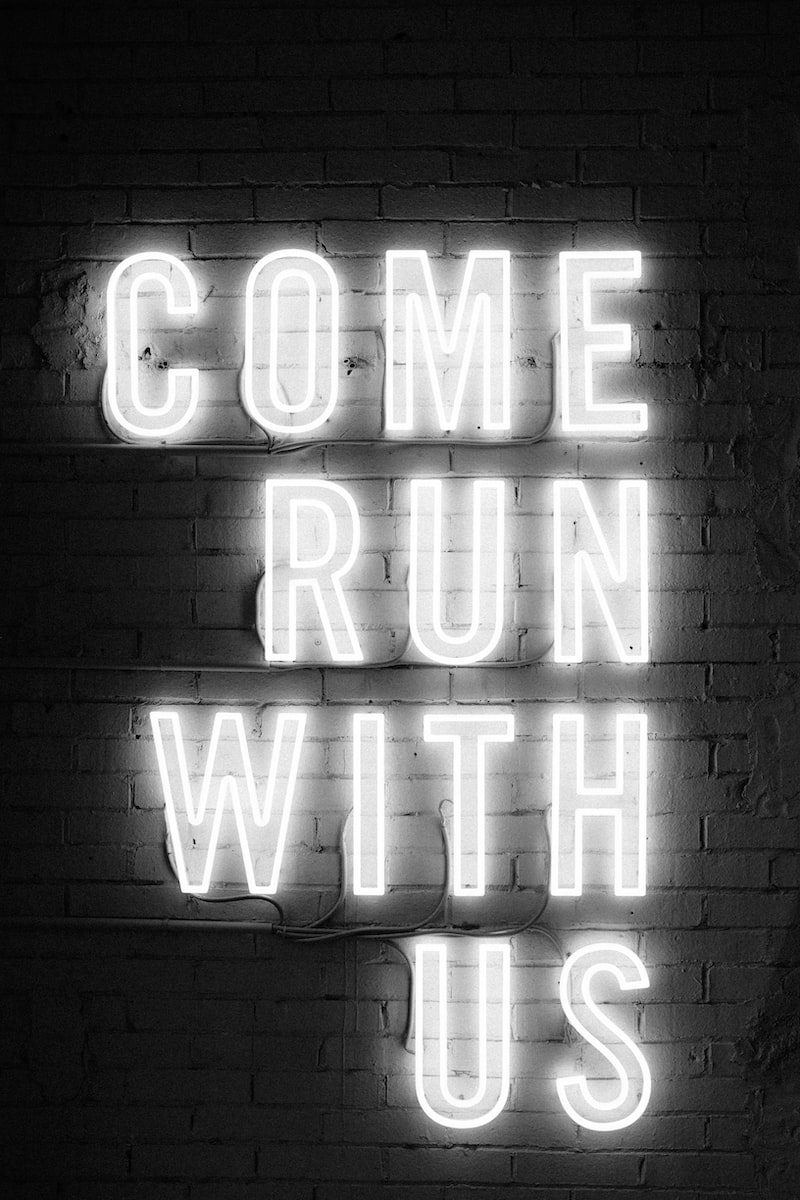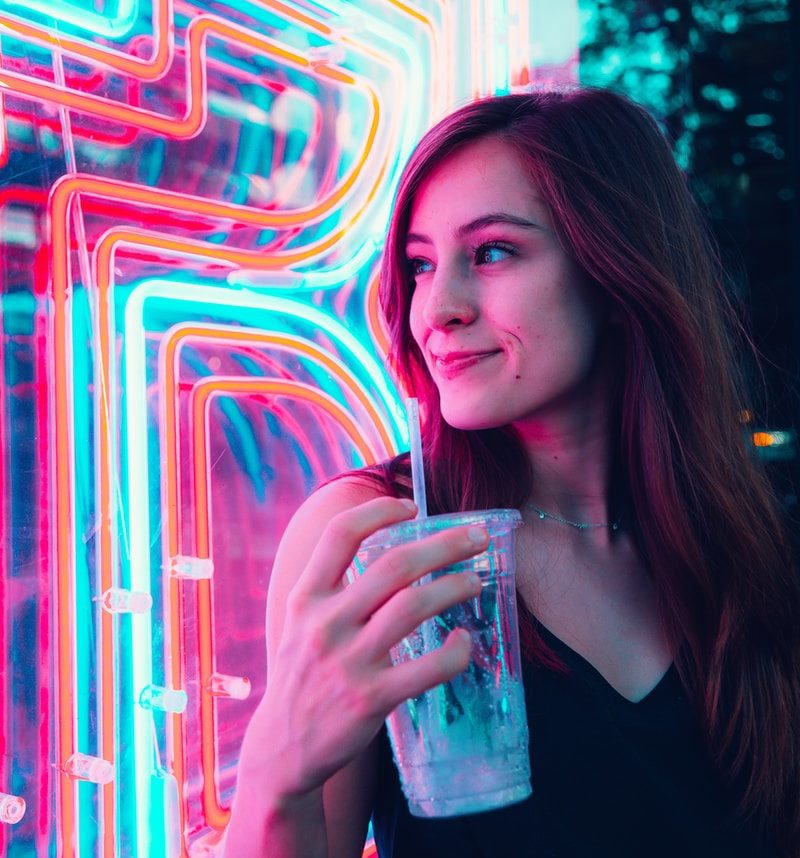 Where passion meets purpose
Do you share our values and passion for the gaming industry and ethical recruitment? We're always looking for talented individuals to join our team and embrace our purpose. Whether you're just starting your career or seeking a move to your next gaming recruitment agency, we'd love to hear from you.
aim high, go [hire].