You're here with a mission: to expand your games studio or level up in your gaming career. You don't just want any agency to help you, you want a specialist that will listen, understand, and deliver on their promises. You deserve an agency that prioritises you, where you're more than just a number on the bottom line – you're genuinely cared for.
We are the specialist gaming recruitment agency that cares. Gaming and recruitment is our passion, helping you reach new industry heights is our purpose. If we promise to support your quest, no matter how ambitious the goal, rest assured we will deliver.
aim high, go [hire]…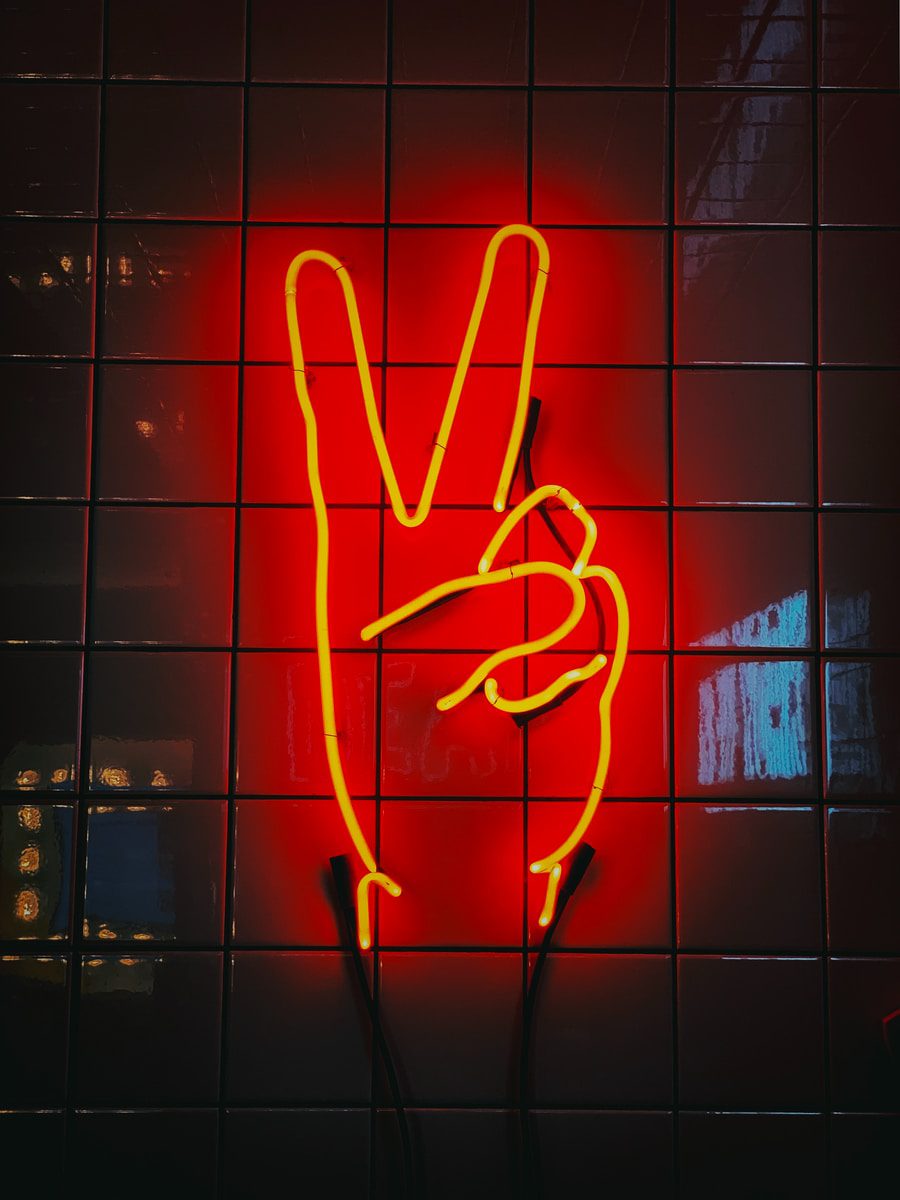 Our values underpin everything we do
[h]umanity
We forge connections to reduce A.I. dependence in the  recruitment process, because people are more than avatars.
[i]nclusivity
We unite diverse talent and inclusive studios, advocating workplace equality, because each character shapes the narrative.
[r]eliability
We provide consistency in an unpredictable realm, delivering results through simple processes, because a dependable ally secures victory.
[e]mpathy
We prioritise understanding to unlock trust, offering personalised experiences, because your needs define your story.
Dependable talent partnership
Eliminate your gaming recruitment headaches with our simple 3 step approach:
GAME PLAN ANALYSIS
Embark on an in-depth, free of charge consultation to assess your recruitment game plan and current performance metrics, such as your time-to-hire and cost per hire.
STRATEGIC LEVEL-UP
Receive a personalised search strategy based on our findings, aimed to boost your metrics and level up your recruitment process.
ACHIEVEMENT UNLOCKED
We'll implement the solution and unlock the results you need, saving you time, money, and hassle while increasing productivity in your studio.
Trusted Career Collaboration
Press start on your search and get found faster with our simple 3 step approach:
SKILL TREE ANALYSIS
We'll analyse your unique skills, experience and aspirations, to create a personalised search strategy tailored exclusively for you.
MATCHMAKING MASTERY
Leverage our matchmaking expertise to seamlessly connect with studios in our extensive network that align perfectly with your criteria and values.
AIM ASSIST
Consider us your HUD, navigating the market by your side, helping you to achieve your aims. We'll guide and manage all aspects of the recruitment process on your behalf,  from interviews to onboarding, ea hassle-free and empowering experience.
Explore the feedback from our satisfied customers who have experienced the difference we've made in their studios and gaming careers.
Genuine support throughout the whole process
[hire] were instrumental in helping me to secure a fantastic opportunity at a time when I had specific career objectives in mind.
Dedicated, reliable and passionate
[hire] will help you to take your career to the next level. They have worked with me throughout my career, helping me to succeed along the way. Highly recommended.
Connect you with the right opportunities

[hire] are dedicated in helping and supporting you. They will connect you with the right opportunities, and offer valuable advice throughout the whole process.
Exceedingly attentive, nothing is too much trouble
Our 'go to' for all recruitment needs, they bring flexibility and deliver. Asking the right questions to understand your business and ensure you find the perfect match.
Professional, efficient and easy to work with.
They understand the needs of our business and our sector very well. The successful candidates have been excellent in their roles. No hesitation in recommending.
Great communicators and extremely hard working.
No matter how difficult the search, they will persist and deliver great candidates. We are kept in the loop throughout; they make recruitment easy.
Gaming Recruitment & Industry News
A collection of ideas, trends and industry insights, curated by our expert gaming network and gaming recruitment specialists.
Have questions?
Let's chat!
Whether you're a studio searching for your next [hire] or a candidate seeking your next career move, we'd love to try and help you. Our initial chats are always free and low-pressure, so get in touch today to see how we can lend our advice and expertise to your search.