Level up your XP and ascend the ranks in the gaming jobs market…
Co-op Mission:
Craft Your
Career
In today's competitive gaming industry, landing your dream opportunity can be difficult and time-consuming. Job-hunting shouldn't be a full-time grind; that's where we come in, your co-op allies. We connect you with opportunities that align with your goals, whether you're kickstarting or advancing your career, all while ensuring the right rewards and work-life balance.
Each candidate is unique, possessing their own set of skills, experiences, and background stories. We initiate an in-depth conversation to delve further into your profile and craft a tailored search strategy for you. We then navigate the gaming landscape together, guiding you to roles that precisely match your criteria. Whether you're seeking permanent, temporary, or contract positions, in specific locations or remote settings, we leverage our studio network to uncover your ideal match.
Throughout your journey, we provide continuous support, assisting with CV enhancements, interview preparation, salary negotiations, and contract signings—no stone is left unturned. For us, recruitment isn't just about filling positions; it's about building long-lasting relationships. We accomplish this by understanding you and delivering the results you require.
Lobby up with us, let's eliminate the stress from your job search…
Our Process, Your Questline
Level up your career with our simple 3 step approach…
Consultation
Unlock your potential – we'll gain an understanding of your skills, experiences and future ambitions. Together, we'll create a personalised search strategy.
Recommendation
Enhance your loadout – we'll help improve your CV and Portfolio to ensure you're battle ready for the job-hunt. Together, we'll create a plan of action on how best we implement our agreed strategy.
Matchmaking
Embark on your mission – we'll scour the gaming jobs market to connect you with studios that fit your criteria. We'll coordinate everything for you, from interview arrangements to salary negotiations and onboarding processes, we'll assist you every step of the way.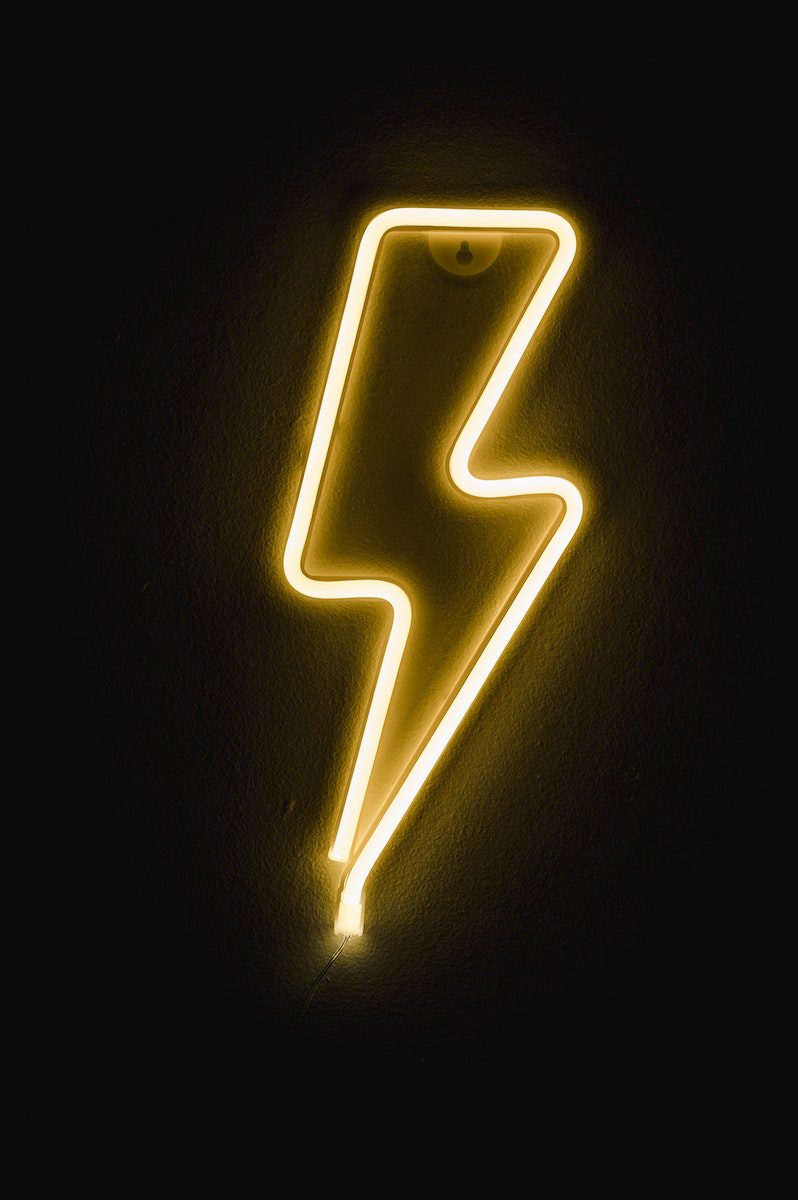 Get Personalised Support
Receive tailored advice and guidance to your unique skills, experience, and career goals. Together, we'll identify the quickest and most effective route to the gaming jobs market while providing ongoing support throughout your search.
Save Your Time
Streamline your job search, leverage our extensive network and discover relevant opportunities more efficiently. We'll handle everything on your behalf, from CV formatting to interview scheduling and salary negotiations.
Expand Your Connections
Leverage our industry connections and insider knowledge to grow your professional network. Access gaming jobs openings, attend career workshops, explore professional development courses, and participate in networking events.